Limelight Residences
The Limelight Residences — residing a top two of the Limelight Hotels — are built to be spacious and modern. Based at the Limelight Hotels, these are places that are forever full of music, games, and lively conversation. They serve as the hub of a community, designed around the interaction of homeowners, guests and locals. They are also built around a philosophy that says a hotel can be more than just a place to lay your head. It can be a place to enrich your soul.

Owners of a residence can access their respective Home Owner Association website below.

For reservations and other inquires at these hotels, visit the Limelight Hotel Ketchum and Limelight Hotel Snowmass websites.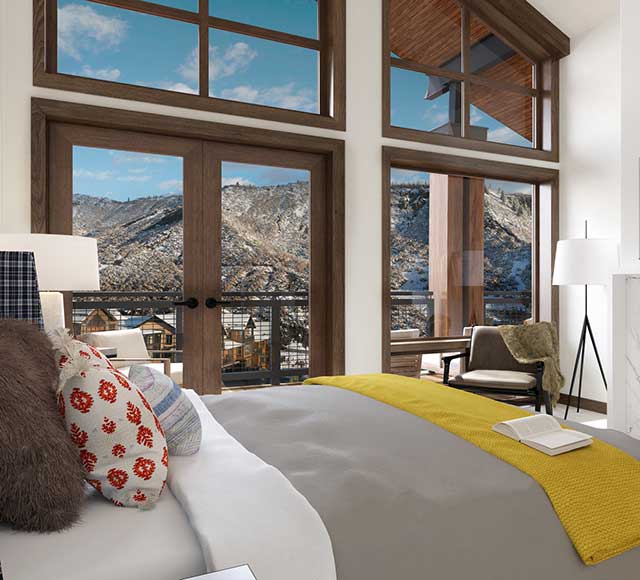 body_carousel
8555650985
20230823.1
True