LIVE LOCAL MUSIC IN ASPEN
Local bands love playing the Lounge. It makes our booking agent's job very easy. And it makes your post-skiing, post-mountain biking, post-anything job pretty easy, too. Every Thursday through Monday, meet us for après and let the musicians take it from there. We even keep the amps plugged in late on occasion so the party can continue well into the night.

Check out the live music schedule for winter 2019–20.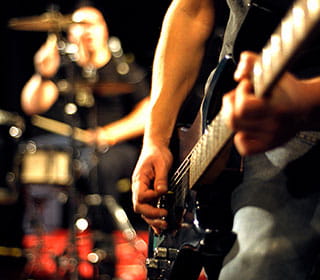 body_carousel
8555650985
0.0.2604
True