AUDI VEHICLES IN ASPEN
Experience electric done the Audi way, with the all-electric e-tron SUV.

Audi welcomes you to Aspen and invites you to experience the power, performance and style of the all-electric e-tron SUV. As a guest of the hotel, the e-tron is available to test-drive during your visit. Whether driving through mountain peaks or running a quick errand, come experience how electric has gone Audi and get behind the wheel today.

To reserve a spot, visit the front desk or Audi Product Specialist, upon your arrival or email us at aspenfrontdesk@limelighthotels.com or call (970) 925-3025 for further details and recommendations on great area drives.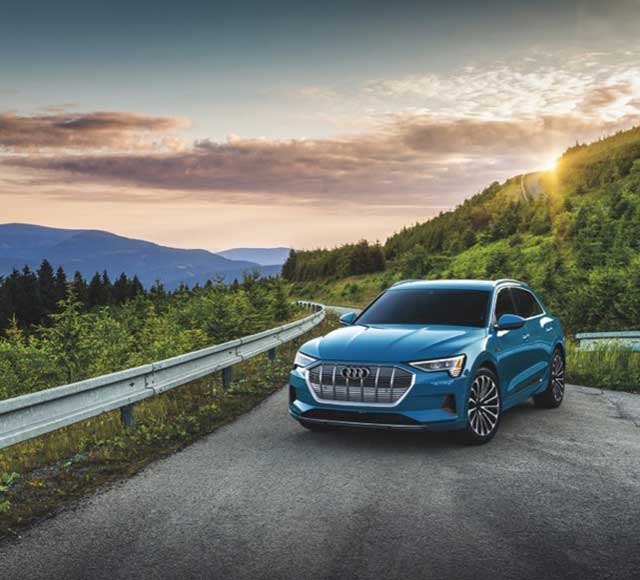 body_carousel
8555650985
0.0.2604
True